Steve Smith has beaten 27 hundreds for Australia in his testing career to date and currently averages 61.80 in 77 tests. Of those 27, the right-hander has now named the century in Edgbaston on the opening day of the 2019 Ashes against England at his favorite test barrel.
The main reason Steve Smith appreciated this brilliant blow was to return to Test Cricket after serving his one-year suspension from his involvement in the 2018 Sandpaper Gate fiasco in Cape Town. The other two culprits, David Warner and Cameron Bancroft also made their Test returns in that game but remained under fire.
Steve Smith was at his best, however; like he never left Australia stumbled at 122/8 in the first innings and needed her talisman to unwrap her. Steve Smith committed.
With the assistance of bowlers Peter Siddle and Nathan Lyon, the right-handed man pulled the team to a decent total of 284; 144 own. The sum would eventually prove sufficient as the playing field deteriorated day by day.
"That day, 2 years ago, I scored my favorite 100 test. That was the moment so much emotion came out and I will always cherish it," tweeted Steve Smith, remembering his return.
On that day 2 years ago, I scored my favorite 100 test. So much emotion came out at that moment and I will always cherish it pic.twitter.com/LV9OxFy5hi

– Steve Smith (@ stevesmith49) August 1, 2021
Steve Smith scores two hundred in the game; Help Australia keep the ballot box
England won a decisive 90 runs lead in the first innings. In Australia's second essay, Smith has grown the situation again. He struck another century in the second inning – another gem of 142 runs. This time around, Matthew Wade, for a century, was Smith's partner and both helped Australia set a mammoth goal of 398 runs for England, which was clearly beaten with 251 runs when the visitors took an early streak in the lead.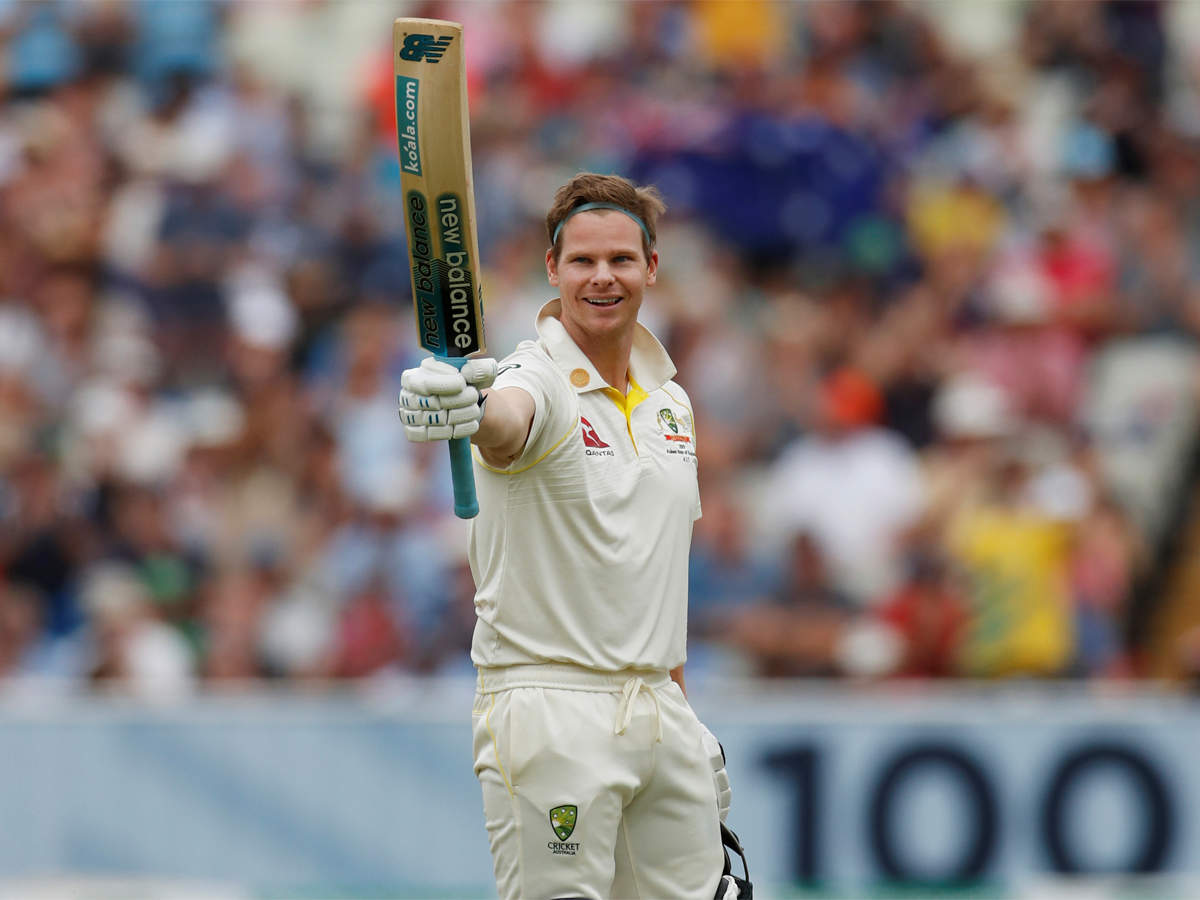 Australia would continue to draw the series 2-2, but that meant they would keep the urn they won at home in 2017. Steve Smith looted 774 in 4 tests – he missed a game due to a concussion – at an average of 110.57, using 3 centuries and 3 50s, including a best of 211.
Steve Smith, who averages 65.11 against England, is patiently waiting for his next Ashes – the December-January home series.
Also Read: PCBs Are Welcome To Bring The Issue At The ICC: BCCI Official In The KPL Series