England's veteran sailor James Anderson won the first of many battles in the ongoing test series against Indian captain Virat Kohli. James Anderson stunned Indian fans by sacking Virat Kohli for a golden duck on day two of the First Test in Nottingham. The 39-year-old opened his lively celebration after beating the visiting skipper.
James Anderson turned England's way after lunch when India drove well enough, losing a wicket and leaving 86 runs behind. But the right closer delivered the hosts two significant and consecutive blows. Anderson got rid of Cheteshwar Pujara cheaply in the second ball of the 40th round, followed by Kohli in the next ball.
James Anderson insisted that Virat Kohli was a huge wicket and was pleased that the plan worked against him. The Lancashire Sailor announced the celebrations were all about the feeling of getting his team back on track. Anderson admitted that getting your opponent's best player's wicket rarely happens.
"It's such a big wicket. To throw the ball exactly where I wanted it and that he could nod it too. It was just a flurry of emotion to get the team back into the game. Getting the best player out is something that doesn't happen too often. said Anderson after the second game day.
Getting Kohli out this early was pretty unusual: James Anderson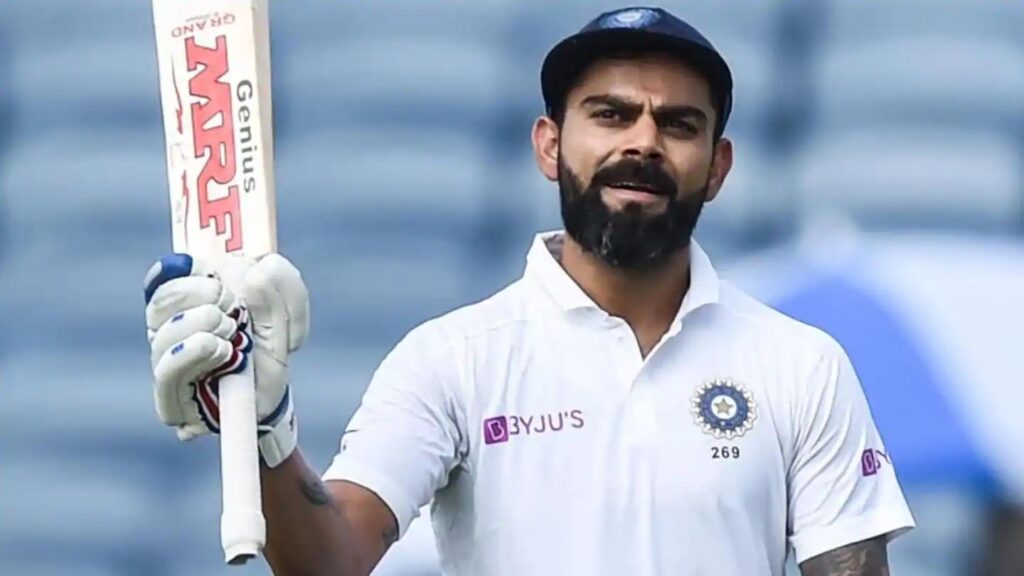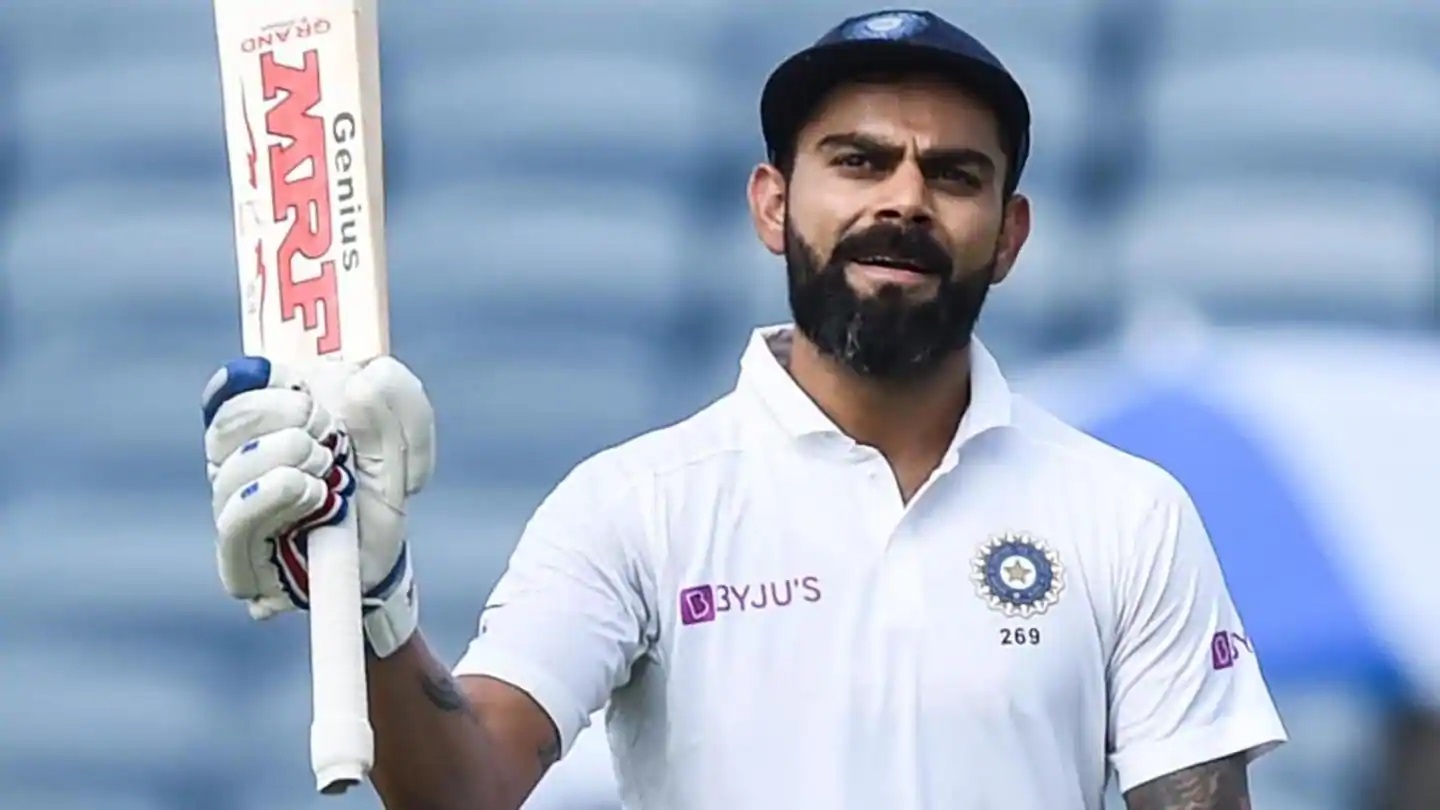 James Anderson, who leveled Anil Kumble's 619 scalps record with Kohli's wicket, said he had often challenged the batsman in this area and had some successes. But the veteran revealed that it was one of the few times Kohli caught the ball early; So it was unusual.
"I feel like I've challenged Virat in this area before. He either played or missed or left it. He's always been good enough to somehow get through, and today was just one of those days he stole it. Getting Kohli out so early was pretty unusual. " he added.
Also read: 'Hopefully the start of many such things in sport': Irfan Pathan on renaming the Khel Ratna Award