Former Indian batsman VVS Laxman believes the 3 sailors + 2 spinners bowling combo India used during the ICC World Test Championship was the right one.
India's decision to play both Ashwin and Jadeja in the ICC WTC finals was put to the test as the damp weather did not allow the spinners to get into the game for much of the game.
However, Laxman believes India should stick with the same combo, not only because the English pitches could be quite dry, but also because the duo Ashwin and Jadeja are good enough to add extra depth to the team.
"The bowling combination that Virat Kohli used in the WTC final is the right one, because it gives you more depth and three outstanding pace bowlers – Mohammed Shami, Ishant Sharma and Bumrah," said VVS Laxman on Star Sports.
"When we talk about Ravichandran Ashwin, there is no lack of skill and experience. Ravindra Jadeja can prove his skills not only with bowling, but also with the racket. So I think this will be the even team, "he said.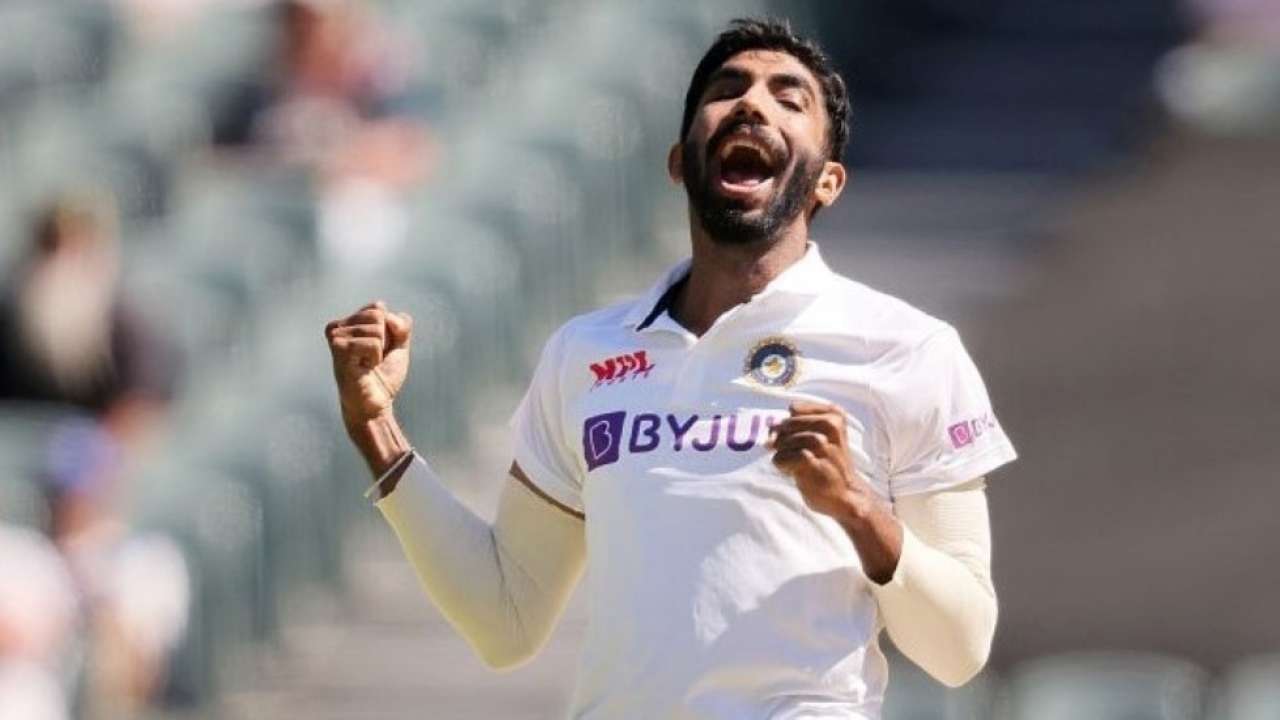 As for Jasprit Bumrah, VVS Laxman helped the champion regain his form in the WTC final against the Kiwis.
The only thing Laxman pushed Bumrah is to bowl a full length, something he didn't do enough during the WTC finals.
"Jasprit Bumrah will have to work on one thing. We know he has impressed everyone in international cricket for the past few years, especially overseas friendly matches. He's a wicket-taking bowler, a match winner, "Laxmann said.
"But when we talk about the final of the World Test Championship, the length of Jasprit Bumrah'a is a back of length. If you have to take wickets in English conditions, the more you throw the ball up, the greater the chance it will swing. I think if he can improve his length a bit he can win matches and be the trump card of this series, "he added.
The five-game test series begins on August 4th at Trent Bridge in Nottingham.
Read also – Mayank Agarwal was eliminated from the first Test against England