Former Indian off-spinner Harbhajan Singh supports the decision to leave Ravichandran Ashwin out of the playing XI in the ongoing first test against England in Nottingham. India surprisingly left Ravichandran Ashwin out of the playing XI in the first test, opting for four fast bowlers and adding extra weight to Ravindra Jadeja's stroke. Harbhajan Singh believes the inclusion of Ashwin could have made India's tail long.
While Ravichandran Ashwin remains a very threatening prospect, the 34-year-old was just as good abroad. Ashwin played a pivotal role in India's victory in the Test series in Australia, followed by its win in the series when England visited the subcontinent earlier this year. He caught more than 20 wickets in four tests and registered a hundred as the hosts won the series 3-1.
Harbhajan Singh pointed out that playing Ravichandran Ashwin would have made the tail long as it is uncertain how much could be used. The 41-year-old claimed that Ravindra Jadeja had only bowled three overs by tea; So he could bowl when India was in dire need of spin. Singh also said that Jadeja was a better batsman overseas and more than a practical lower order presence.
"I think if you had played Ashwin the tail would have been very long. Little did they know how much spin was actually being used. Jaddu made three of 50 overs to tea cone-shaped. So overs that you use spin, Jaddu can bowl those overs. And why do we jump to the conclusion that Jaddu cannot be used as a lone weirdo. And if you look at the performances overseas, Jaddu was a better hitter and has a solid presence in the lower tier. Singh told PTI.
There isn't much choice between Ash and Jaddu: Harbhajan Singh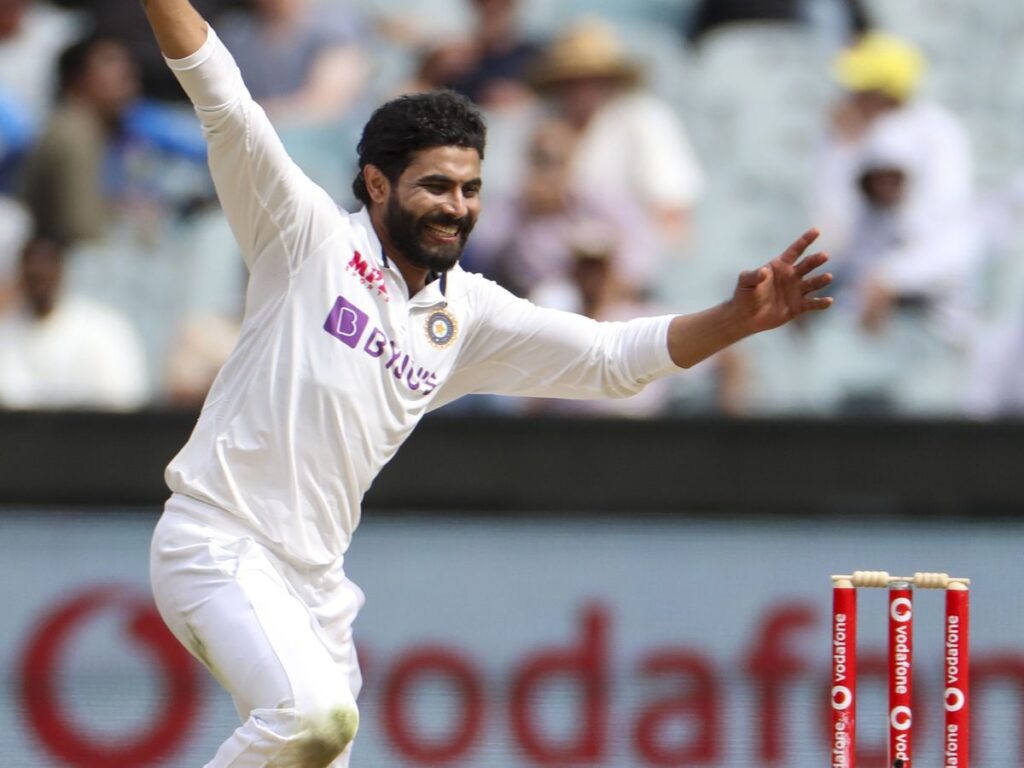 Harbhajan Singh went on to claim that both Ravindra Jadeja and Ravichandran Ashwin have promising records as spinners abroad. Although he understands that Ashwin picked six wickets for Surrey in a top-notch game recently, the considerations in Tests remain different. At the end of the day, Harbhajan claimed India didn't want Ashwin to arrive half side down for a low score.
"When you look at foreign records, there isn't much to choose between Ash and Jaddu. Yes, if you just picked six wickets for Surrey, you would feel done. But test cricket's considerations are different. With six wickets in the last first-class game, he was obviously confident. But you don't want a situation where you're 75 for 5 and Ashwin goes bad. " he added.
Also read: Getting Joe Root in the 60s or 90s or early is always a good wicket: Shardul Thakur