Cheteshwar Pujara fell again to a low score, a single run, and resumed his horror form when James Anderson won it in the third Test of the series at Headingley.
Anderson grabbed Pujara in a similar fashion to how he did at Trent Bridge in the first Test. Bowling from a slightly wider angle, the legendary English pacemaker of India's number 3 coaxed a thrust. The outswinger straightened up while pitching and took the outside edge to wicketkeeper Jos Buttler to see how the right-hander only covered one run. This was the tenth time Anderson fired the Rajkot batsman.
This meant Cheteshwar Pujara has now run 12 innings – including one that didn't go out – without a test for half a century. This sequence started in the series at home against the same opponent; his final 50-plus result came in the first innings of India's first Test against England in Chennai.
His scores since then have been: 15, 21, 7, 0, 17, 8, 15, 4, 12 *, 9, 45 and 1 on Wednesday. While the pressure on his place and role in the team from his 45 in the second inning at Lord's may have eased somewhat, further low scores and losses would rise again at Cheteshwar Pujara.
West Indian legend Brian Lara has asked Cheteshwar Pujara to improve his batting average, which would be beneficial for both him and the team
On 'Follow The Blues' exclusively on Disney + Hotstar, Lara said, "Pujara, definitely for me, I mean as a batsman, I'm not the same as a player, that ability to be so patient and score on such a low stroke." Valuation.

"So for me, if I were a coach or someone who wanted to improve Pujara, I would try to take a lot more shots and try to get a hit rate that is more beneficial to him and the team."

"He does the job and I know his job, but I just feel like there is a lot of swing swings in your innings when you hit that slow, and you allow the bowlers so many royalties on themselves before you even do." get on three numbers that you will often miss out, "added the West Indian.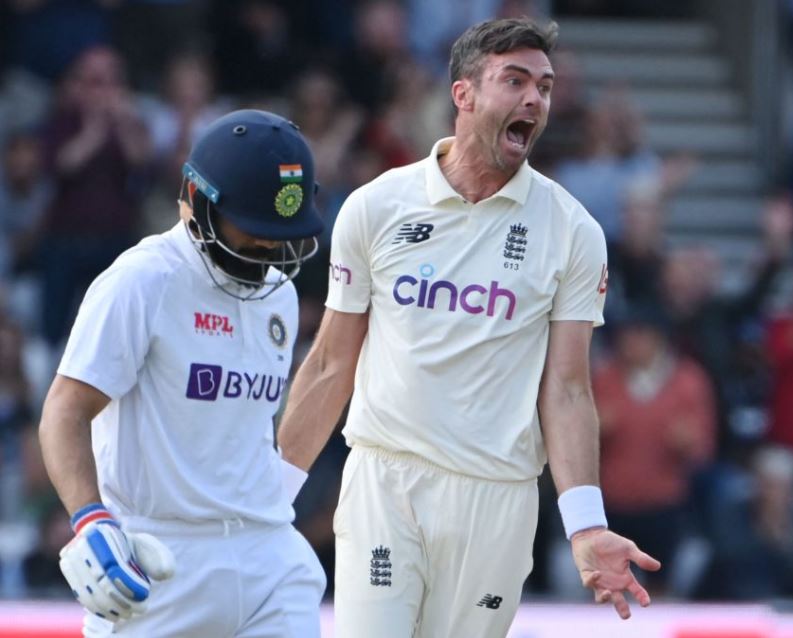 Meanwhile, India was defeated by the English pacemakers for 78 within two sessions. Anderson and Craig Overton picked up 3 each, while Ollie Robinson and Sam Curran each picked up 2 wickets.